Seamless Online Experience with Our Reliable
Hosting
We provide top-tier web hosting solutions to ensure your online presence is secure, reliable, and always accessible. Our hosting services are designed to empower businesses and individuals by delivering fast-loading websites and applications. We understand that the backbone of any successful online venture is a dependable hosting infrastructure, and that's exactly what we offer.
Our approach to web hosting is rooted in performance, security, and scalability. Whether you have a personal blog, a growing e-commerce site, or a corporate web application, we have hosting plans tailored to your needs.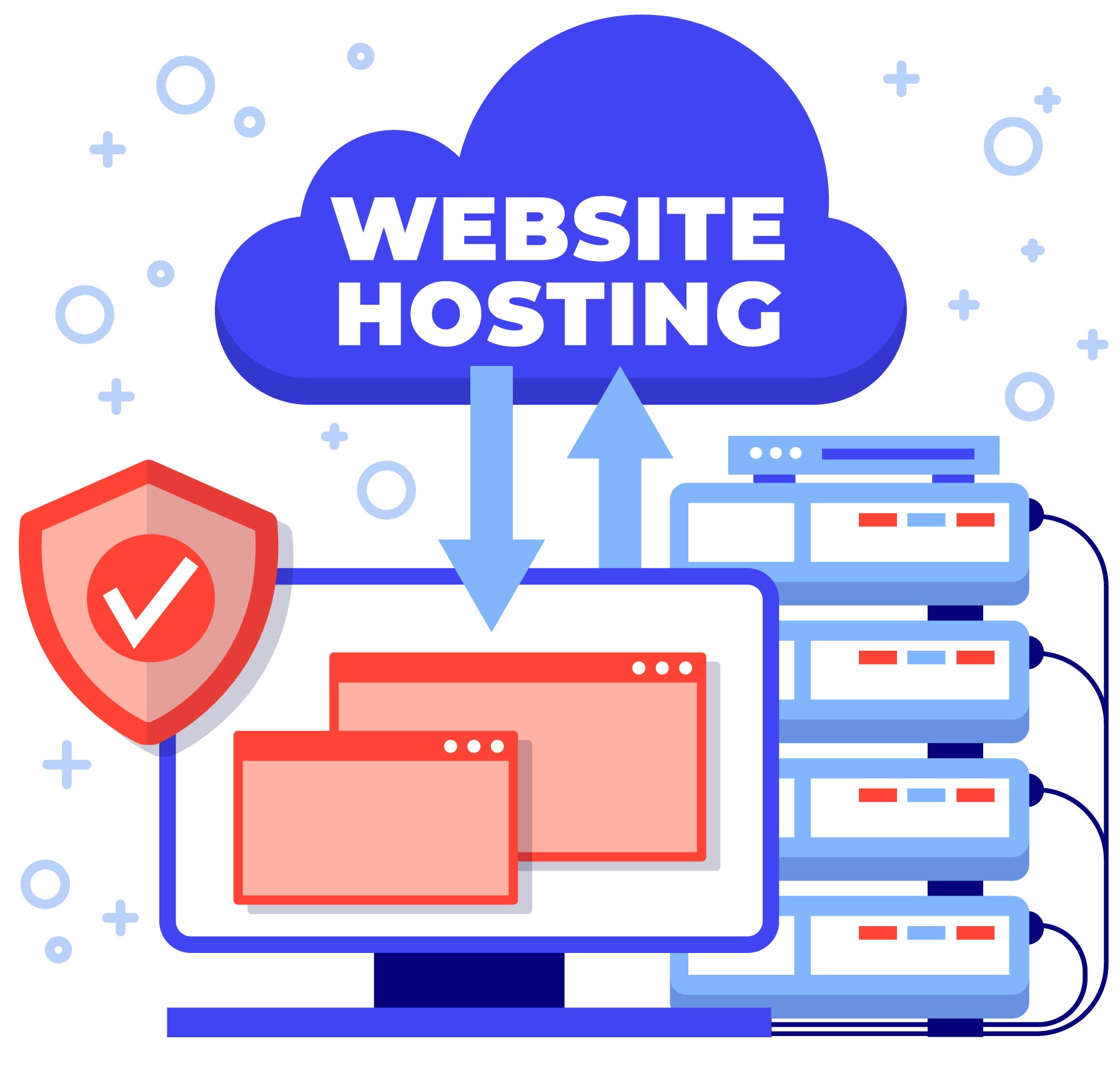 The web hosting procedure involves several steps that ensure your website is accessible and functional on the internet. Consider factors such as server types (shared, VPS, dedicated, cloud), storage space, bandwidth, and customer support. Based on your website's requirements and expected traffic, you choose a suitable hosting plan offered by the provider. This may include shared hosting for small websites, VPS or dedicated hosting for more significant resource needs, or cloud hosting for scalability.
If you already have a domain, you'll need to update its DNS settings to point to your hosting provider's server.