Elevating Your Online Presence with
Web Development
At Ak Software Solutions , we specialize in crafting web experiences that leave a lasting impression. Our dedicated web development team is committed to designing and building websites that not only look stunning but also perform flawlessly across devices. We understand that your website is often the first point of contact with your audience, and we make sure it leaves a memorable mark.
Our approach to web development focuses on a seamless user experience and cutting-edge design. We pay meticulous attention to detail, ensuring that your website is responsive, intuitive, and optimized for search engines. Whether you need a dynamic e-commerce platform, an engaging corporate website, or a captivating portfolio, we have the expertise to bring your vision to life.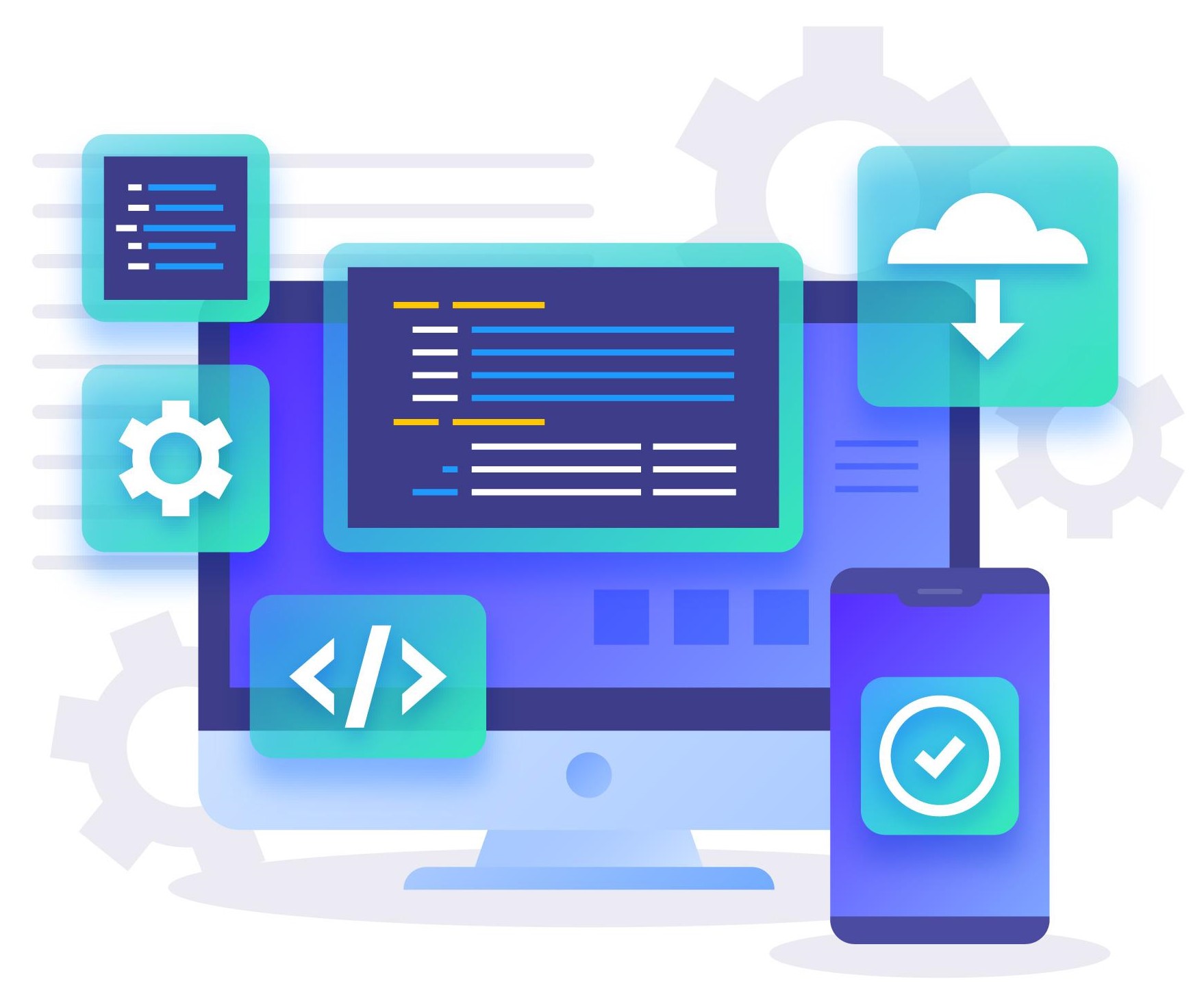 Designing & Development Life Cycle -
Web Designing
The Designing & Development Life Cycle for Web Designing & Development is a structured and systematic approach that outlines the various stages involved in creating a successful website.
Our flow for web designing & development are gathering the requirements, planning for this web app, prepare a design, and start the development, simultaneously we create the content and after development testing this application. The developed website is presented to the client for review and feedback. Based on the client's input, necessary changes and enhancements are made to ensure the website meets their expectations and requirements.