Seamlessly Connecting Your Systems with
API Integration
We specialize in bridging the gaps between your systems and applications through expert API integration. Our dedicated team of integration experts is on a mission to streamline your business processes, enhance data exchange, and maximize efficiency. We understand that the modern digital landscape demands seamless connectivity, and that's precisely what we deliver.
Our approach to API integration is rooted in simplicity, security, and scalability. Whether you need to integrate third-party services, connect internal systems, or create custom APIs, we have the expertise to make it happen. We ensure that your data flows effortlessly between platforms, allowing you to make informed decisions and unlock new possibilities.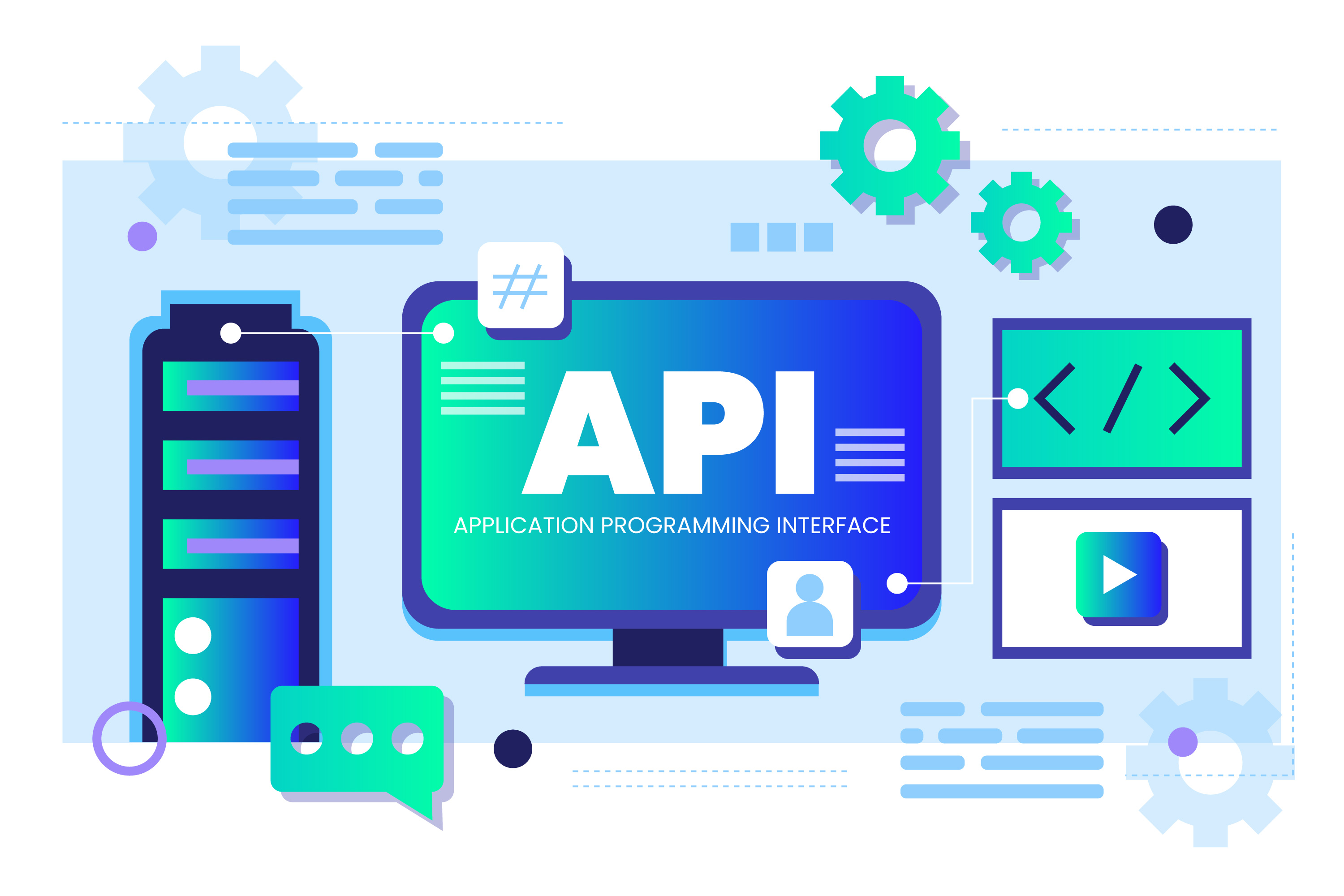 API Integration -
Process
API Integration is the seamless connection of different software applications using APIs, enabling them to communicate and share data effortlessly. The process involves identifying integration needs, selecting appropriate APIs, understanding their documentation, and coding the necessary interactions. Data mapping ensures consistency, and thorough testing ensures reliability. After deployment, monitoring and maintenance ensure the integration continues to function efficiently, facilitating streamlined and synchronized data exchange between systems.
Agile development practices ensure rapid iteration and seamless deployment, while continuous monitoring and automated testing guarantee optimal performance and security.