Guiding Your Technology Roadmap with
Expert Consultation
We offer strategic technical consultation services to empower your business with informed decisions in the fast-evolving digital landscape. Our dedicated team of technology consultants is committed to understanding your unique challenges and goals and guiding you toward the most effective solutions. We recognize the critical role technology plays in modern business, and we're here to ensure you make the right choices.
Our approach to technical consultation is rooted in industry expertise, data-driven insights, and a deep commitment to your success. Whether you're navigating complex IT decisions, planning for digital transformation, or optimizing existing processes, we provide the clarity and direction you need.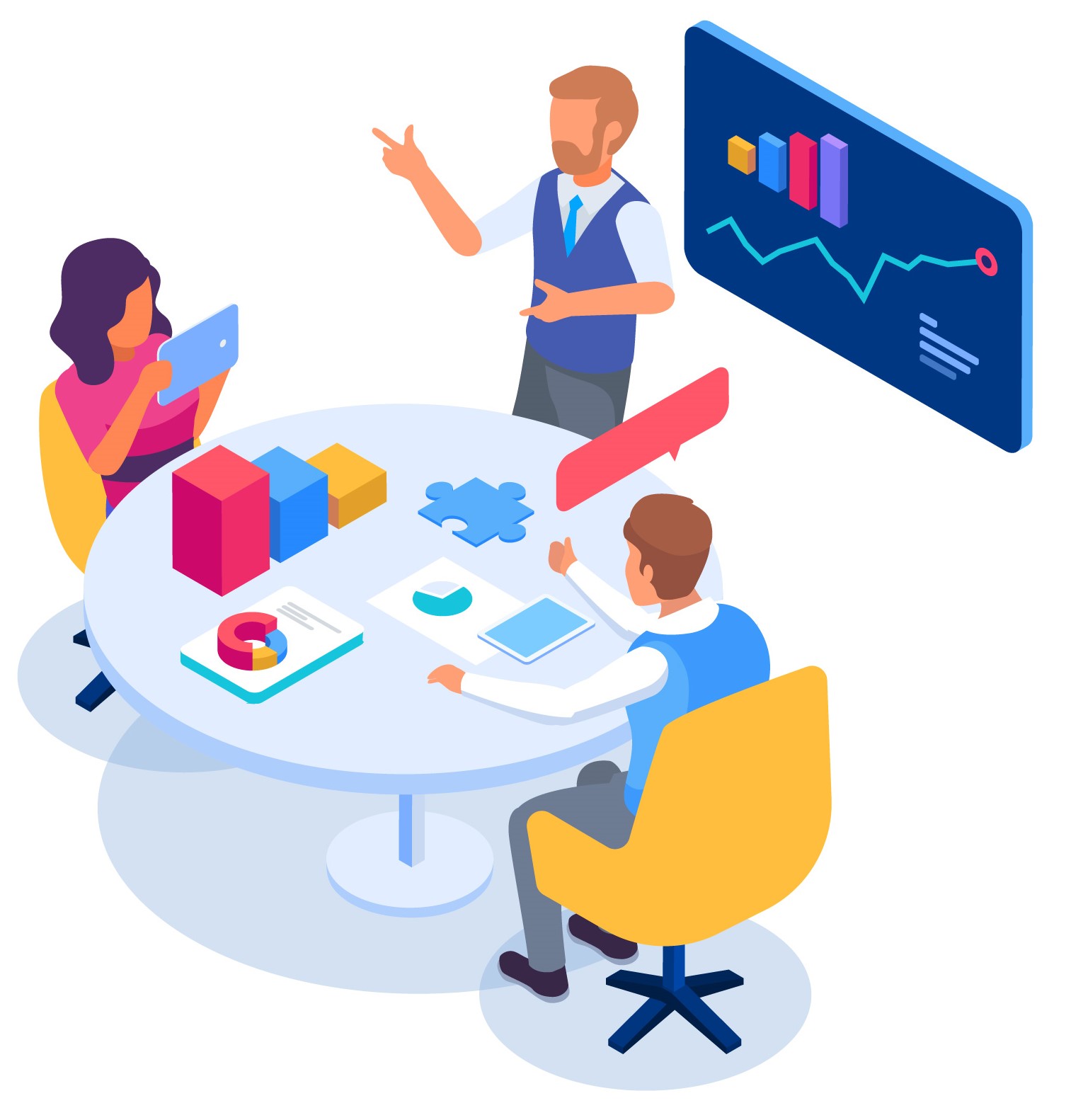 Our Technical Consultancy-
Procedure
API Integration is the seamless connection of different software applications using APIs, enabling them to communicate and share data effortlessly. The process involves identifying integration needs, selecting appropriate APIs, understanding their documentation, and coding the necessary interactions. Data mapping ensures consistency, and thorough testing ensures reliability. After deployment, monitoring and maintenance ensure the integration continues to function efficiently, facilitating streamlined and synchronized data exchange between systems.
Agile development practices ensure rapid iteration and seamless deployment, while continuous monitoring and automated testing guarantee optimal performance and security.