Building Your Mobile Vision with Innovative
App Development
At Ak Software solutions, we are at the forefront of mobile app innovation, crafting solutions that redefine user experiences. Our dedicated mobile app development team is on a mission to turn your ideas into dynamic and user-friendly applications. We understand that mobile apps are the cornerstone of modern digital engagement, and we're here to ensure your brand shines in the palm of your users' hands.
Our approach to app development revolves around seamless functionality and captivating design. We're experts in creating apps for both iOS and Android platforms, with a keen focus on user interface (UI) and user experience (UX) design.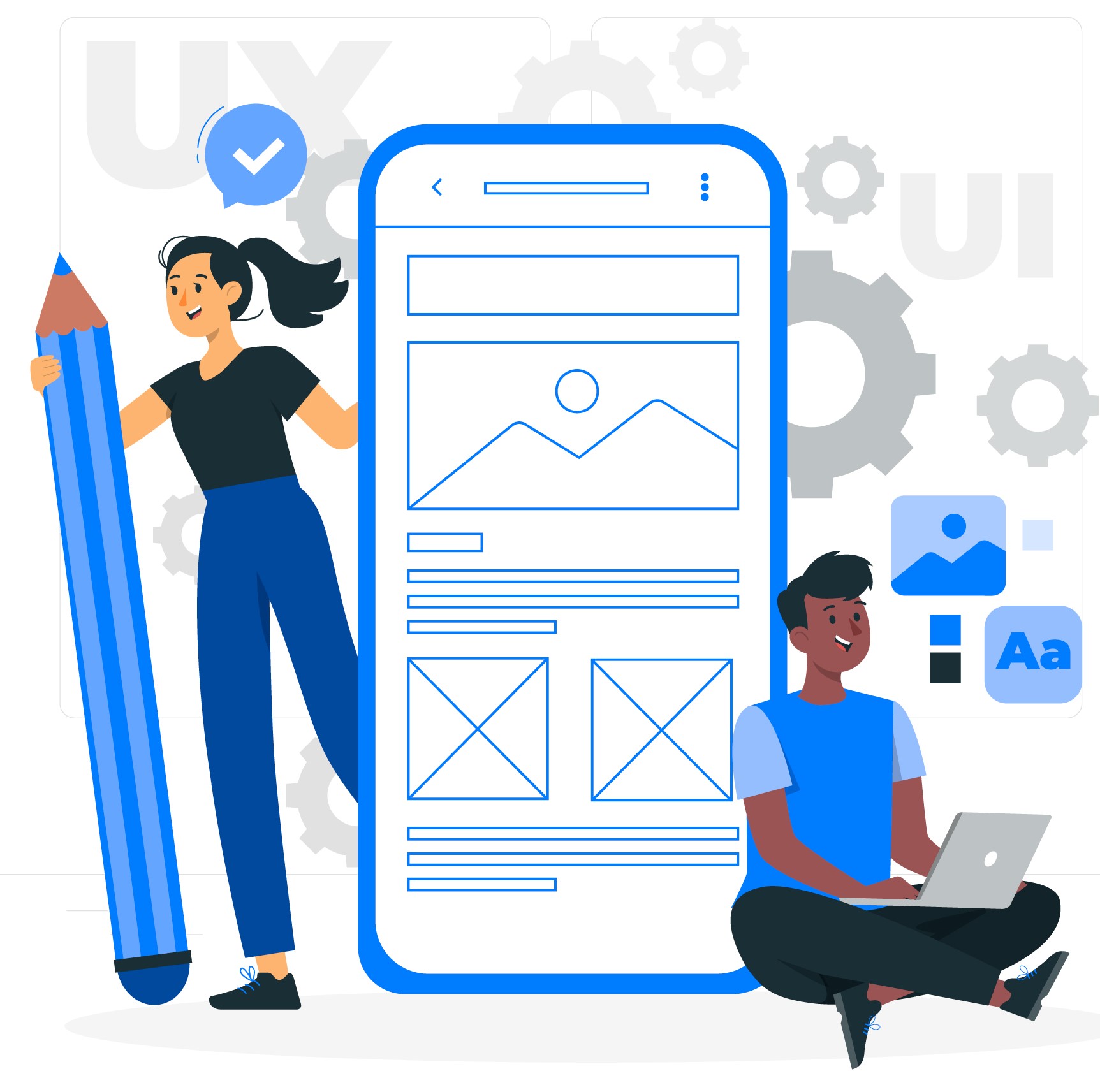 Development Life Cycle -
Mobile App Development
The Mobile App Development Life Cycle is a systematic and iterative approach that outlines the stages involved in creating a successful mobile application. It comprises a series of steps, from ideation to deployment and maintenance, ensuring a well-structured and efficient development process.
The process begins with brainstorming and idea generation. The team works closely with clients to understand their specific needs and expectations. The design team focuses on creating an intuitive and visually appealing user experience (UI/UX) that aligns with the client's branding and user preferences.