Keep Your Software Sharp and Secure with Our
Maintenance
We understand that the journey of software doesn't end at deployment; it's a continuous process of refinement and enhancement. Our software maintenance services are designed to keep your applications running smoothly, securely, and up-to-date. We recognize the importance of maintaining the integrity and functionality of your software to ensure your business operations remain uninterrupted.
Our approach to software maintenance encompasses regular updates, bug fixes, security patches, and performance optimizations. We offer ongoing support to address issues promptly and proactively. With our dedicated team by your side, you can be confident that your software investment is well-protected, allowing you to focus on your core business activities.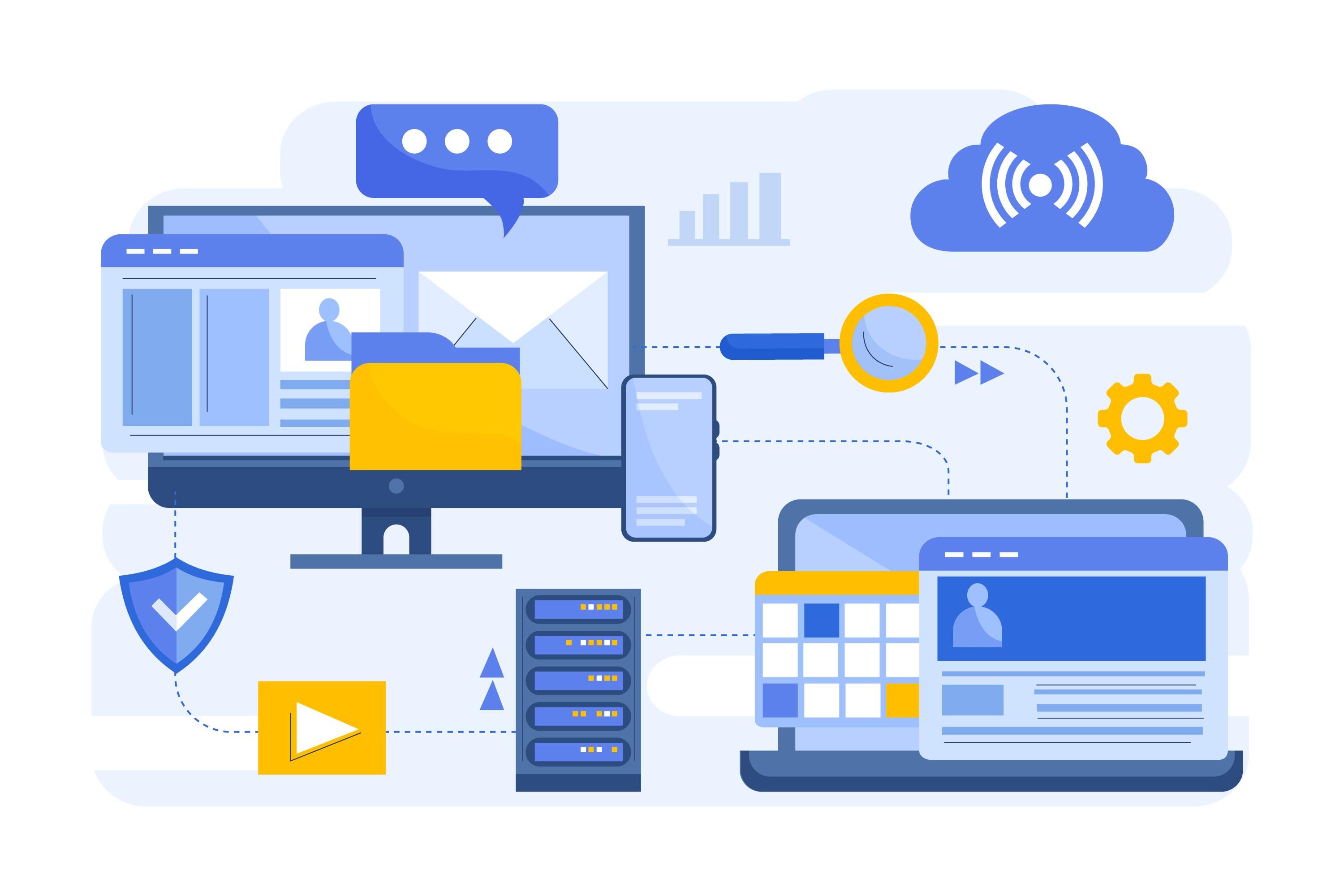 Software Maintenance -
Process
Our software maintenance process ensures your applications stay at their peak performance. We proactively identify and resolve issues, implement updates, and conduct thorough testing to keep your software reliable, secure, and up-to-date. With expert planning and efficient deployment, we minimize downtime and optimize user experience. Trust us to take care of your software, so you can focus on your business. Experience hassle-free maintenance with our dedicated team at Ak Software Solutions.
Trust our expertise to maintain and optimize your software, allowing you to focus on your core business. Partner with us for reliable and efficient software maintenance.