Enhancing Your Digital Reach through Strategic
Digital Marketing
Our SEO specialists are adept at unlocking your website's full potential by enhancing its search engine visibility. Through thorough keyword research, on-page optimization, and off-page link building, we elevate your website's ranking on search engine results pages, driving organic traffic and ensuring your brand remains in the spotlight.
In the era of social networking, having a strong social media presence is essential. Our social media marketing team crafts engaging content and strategic campaigns that spark conversations, foster brand loyalty, and drive customer engagement across various platforms. We create meaningful connections with your audience and turn them into brand advocates.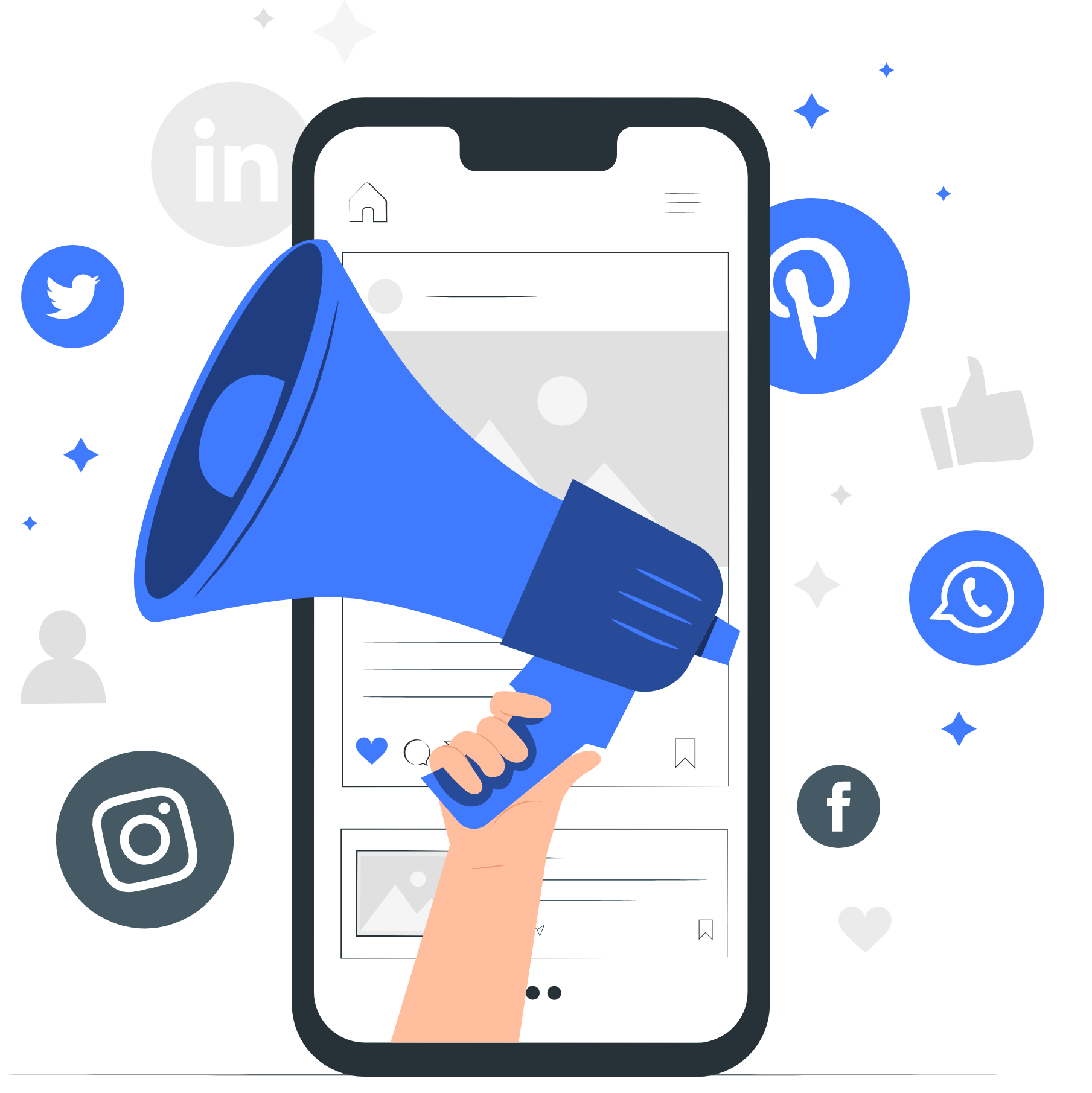 Our Digital
Marketing Strategy
Our Digital Marketing Strategy is a data-driven and results-oriented approach designed to elevate your brand, engage your target audience, and drive tangible business outcomes. Through comprehensive assessment, audience research, and a multichannel approach, we craft compelling content, optimize conversions, and foster authentic connections on social media. With transparent reporting and continuous improvement, we ensure your digital success in a dynamic and ever-evolving digital landscape.
We deliver impactful campaigns that drive conversions and boost your brand's online presence.